John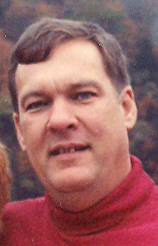 John is a long-time computer hacker (the good kind of the original definition).
** COMPLETED! ** Having participated in the early days of PLATO, an important part of computer history and a proto-Internet, John provides some insights on the culture, interactive computer game design, notably PLATO Empire , and the first interactive online virtual story, Guanogap.
Lauren
Lauren ...
Anndi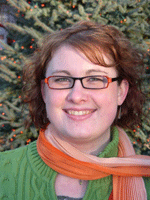 Anndi makes a living as a Theatrical Designer, a Properties Artisan, at the Olney Theatre in Olney, Maryland, U.S.A.